STUN camp
STUN camp is a yearly, trans-European melting pot inviting actors of change, DIYers, masterminds and artivists to imagine, create and celebrate together. The camp always takes place in a temporary use site which is run by one of STUN's members.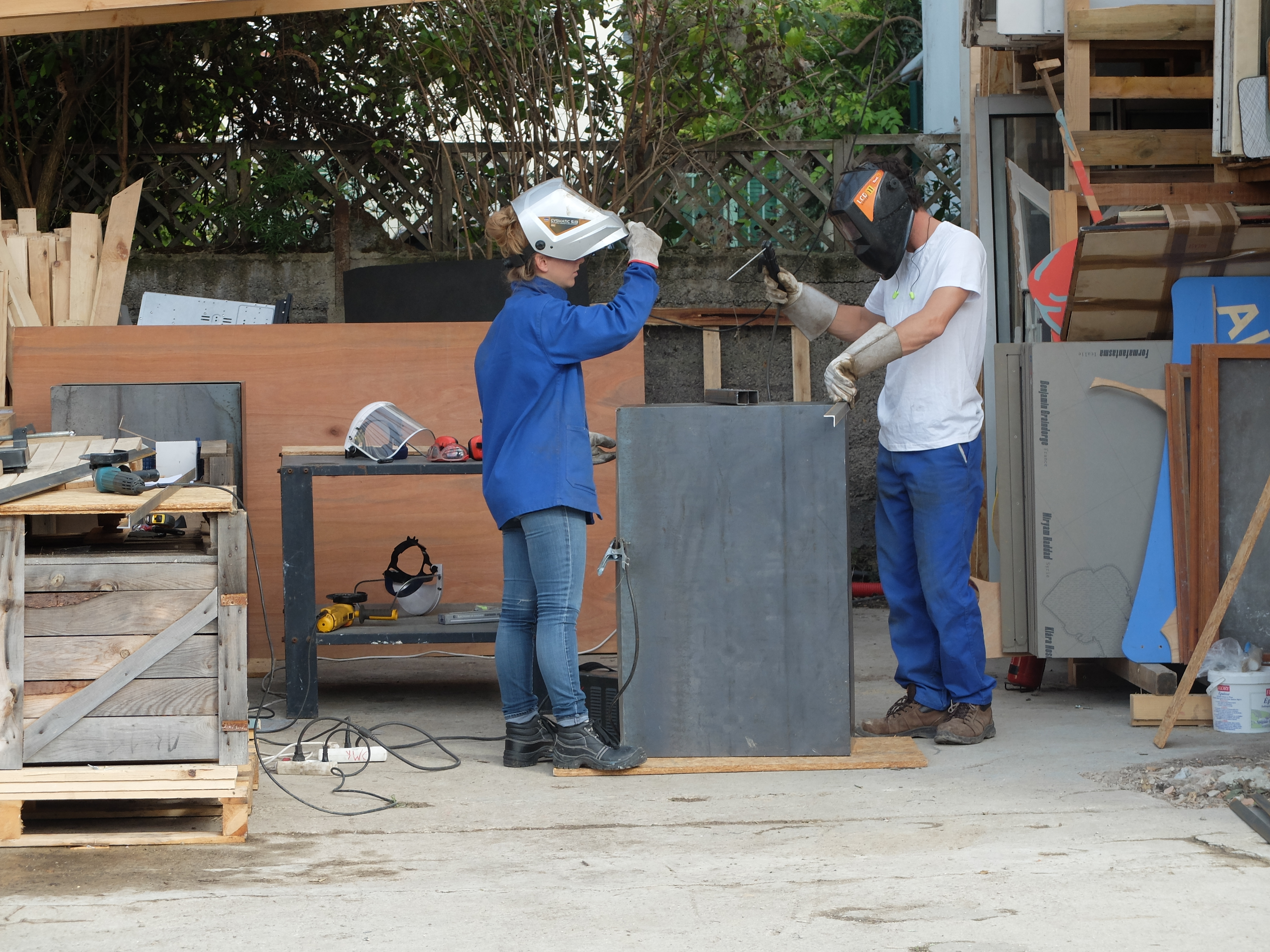 In 2021, we invite you to STUNlearn: unlearn in order to unleash your creativity.


As temporary users, as STUNners, we enjoy the opportunity of empty buildings to unleash our creativity. We want to promote this practice of temporary use and spread it all over Europe because we believe that the more creative places there are around us, the more the spirit of creativity will grow. Places and individuals will feed each other and encourage each other to split from the previous pattern which considers people like pawns in the big factory of the world. Let's look at an empty building as a portal to a creative universe that has the potential to let us break out from the rational world.





Join STUNcamp 2021 on 24 - 31 July in a derelict university science campus around Brussels.